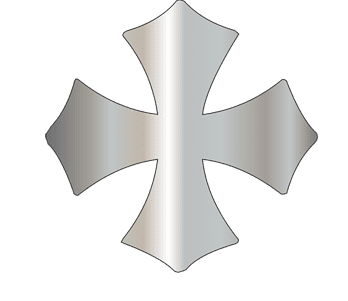 Buy Vintage Razors
Every straight razor for sale here at Edge Dynamics has been carefully restored or customized by our Honemeister.
Meticulous in details all razors should have the finest of edges, honed and stropped to the highest standard.
WORKING TO A BUDGET
Edge Dynamics has in stock hundreds of vintage straight razors with many straight razor types from different time periods and from all over the world. If you have a set budget or are looking for a particular style of straight razor contact us and we will do our best to accommodate you.
Edge Dynamics, PO Box 673, Greenford, UB5 9SE, UK
We are passionate about honing straight razors to produce only the smoothest, sharpest edge possible. At Edge Dynamics, we offer you first-class, personal honing that includes all finishing touches and a properly stropped edge.
We Accept | PAYMENT OPTIONS

We also accept bank transfers